The World's Only Motorcycle Rally on a Cruise Ship™
High Seas Rally is a cruise vacation built for bikers that combines the thrill of adventure with the luxury of cruising, offering an unforgettable journey on the high seas. Explore breathtaking destinations while surrounded by a community of fellow riders who share your passion for two-wheeled adventures, all while working together to support important causes.
The Highlights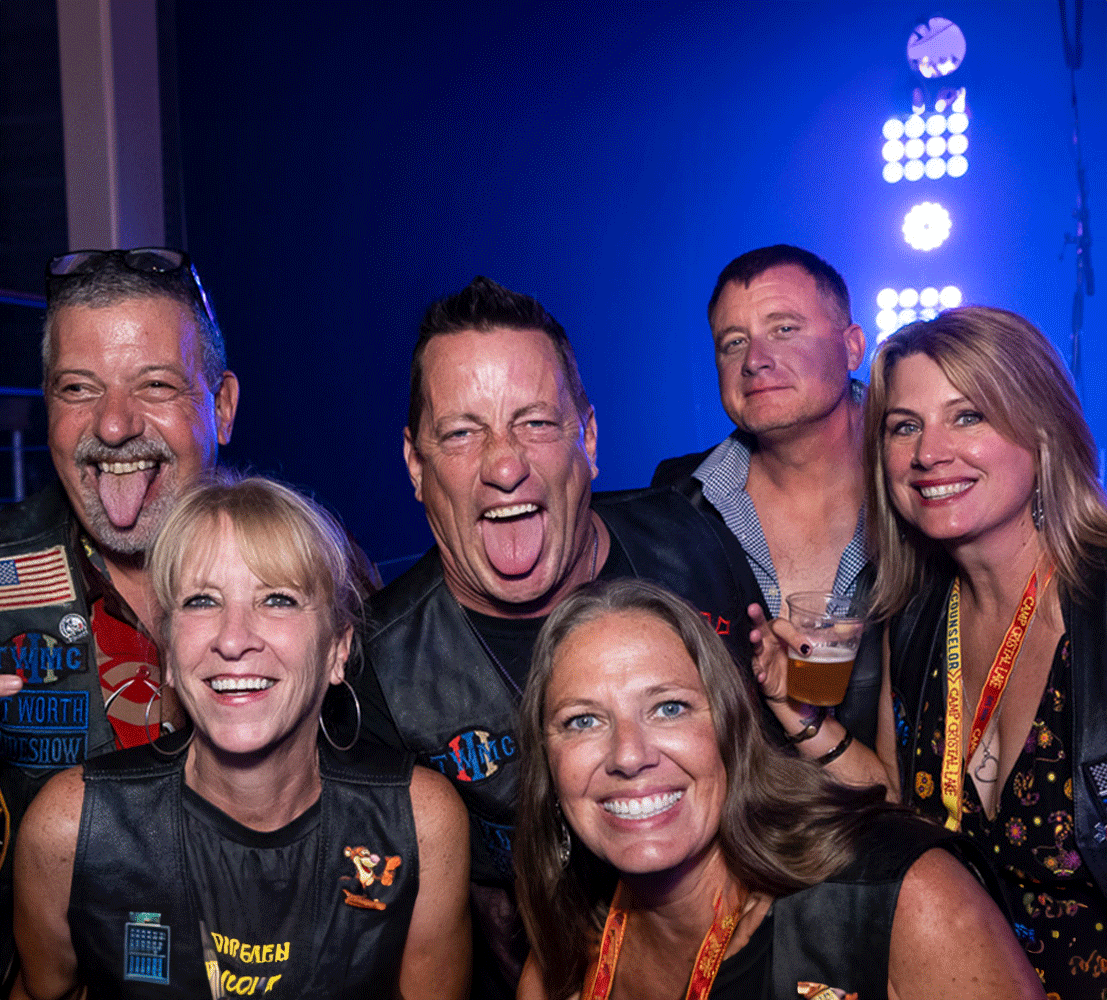 Onboard High Seas Rally, you are more than a passenger. You are part of an incredible community that takes the bonds forged on two wheels and brings them to the high seas. Plus, throughout the week, you'll have the chance to make a real impact by supporting charitable causes, making a difference in the lives of deserving individuals.
Take many of the components you love about a land rally – community, camaraderie, fundraising, live music and entertainment, parties, vendors, beautiful scenery, freedom and adventure – and bring it on a luxury cruise ship. On High Seas Rally we celebrate a love for motorcycles, exploring new horizons and creating memories with a full ship of like-minded people.
High Seas Rally is a carefree, adult-only escape. So, leave the formalities (and kids) behind, let loose, and create unforgettable memories. Get ready for a week of theme nights and parties, raffles, auctions and games, live concerts, and bucket list ports of call. No need to pack a tux or evening gown. T-shirts, flip-flops, tank tops and your shades will do.
Nightly Entertainment
From live concerts and high-stakes prize giveaways that support our two charities to hilarious game shows, the nightly entertainment on High Seas Rally keeps things amped up all week long!
Parties and Theme Nights
When you're not jammin' to a concert at the Main Stage, get ready to turn up the excitement even more with our legendary theme nights and parties. The theme of the night sets the stage, and guests knock it out of the park with their killer styles and gear, from classic to over-the-top.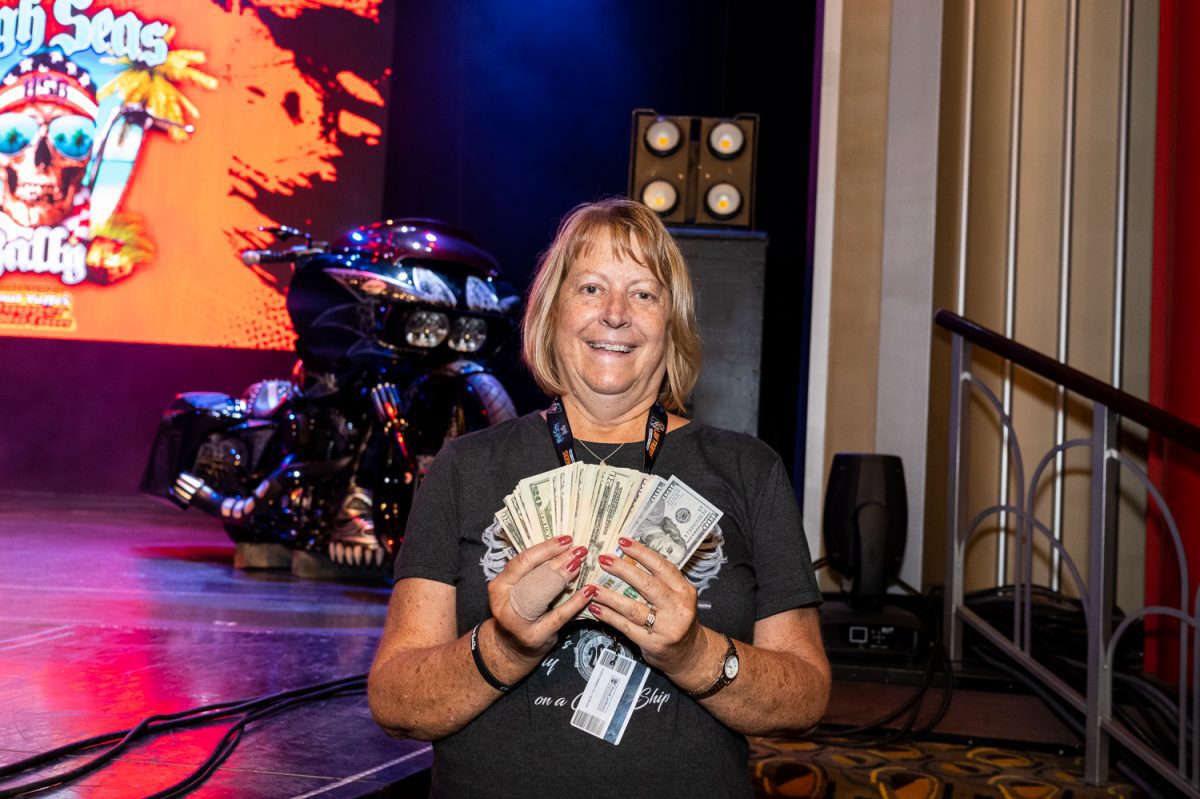 Raffles, Auctions, and Games
High Seas Rally has a long and storied history of events to have a good time for a great cause! For over 20 years, our auctions, raffles, and interactive contests & games have been a blast to watch and be part of. You can compete to win cash, prizes and major bragging rights while supporting two great causes!
Custom Builders and Special guests
High Seas Rally custom builders and special guests bring a combination of motorcycle expertise and sea-faring humor to the cruise experience. From live demos to Q&As and emceeing raffles and parties throughout the cruise, they will keep us informed and entertained.